Anthony
Pérez

Photog
rapher
Anthony is a Barcelona based photographer who shoots Lifestyle, Food, People & Travel.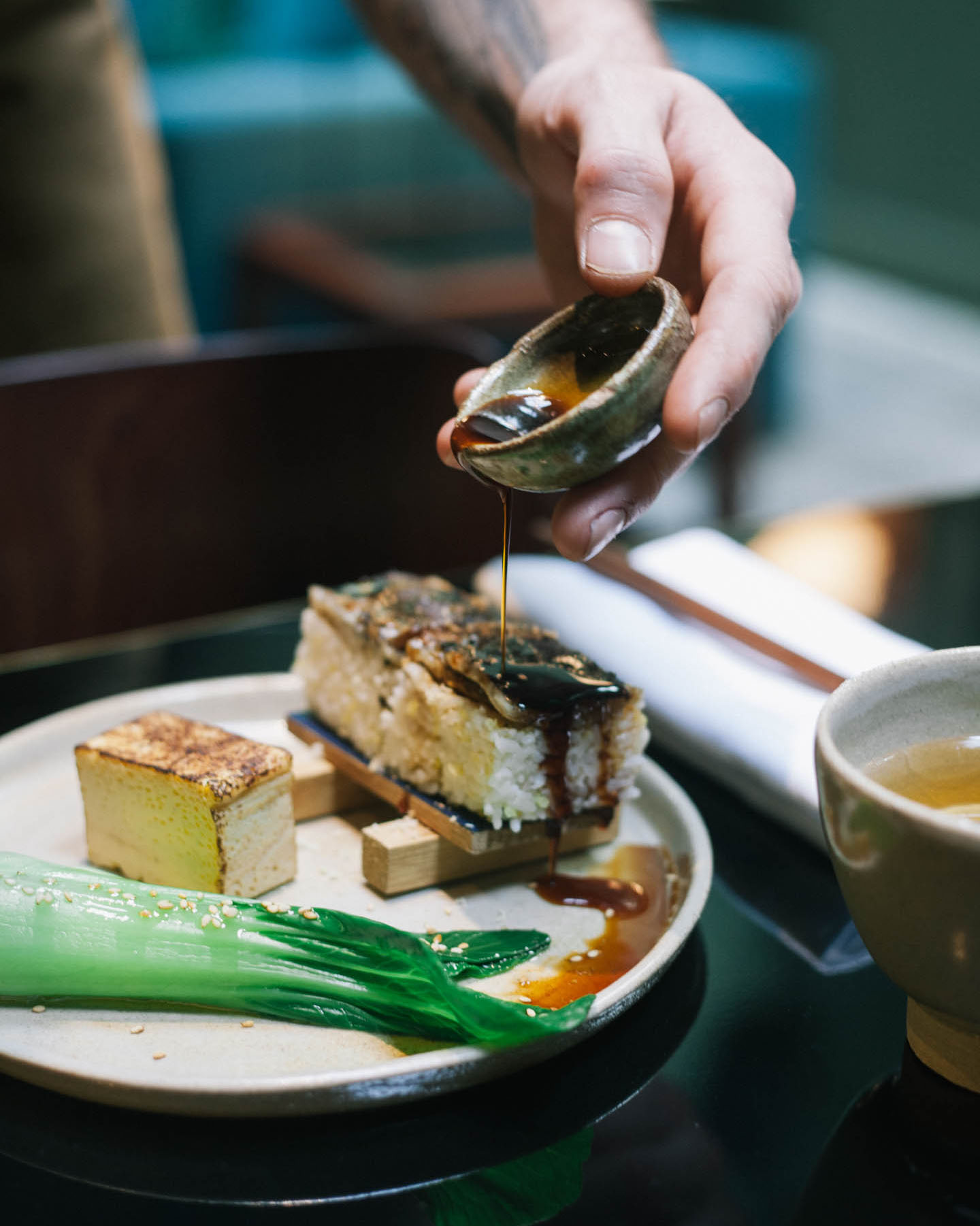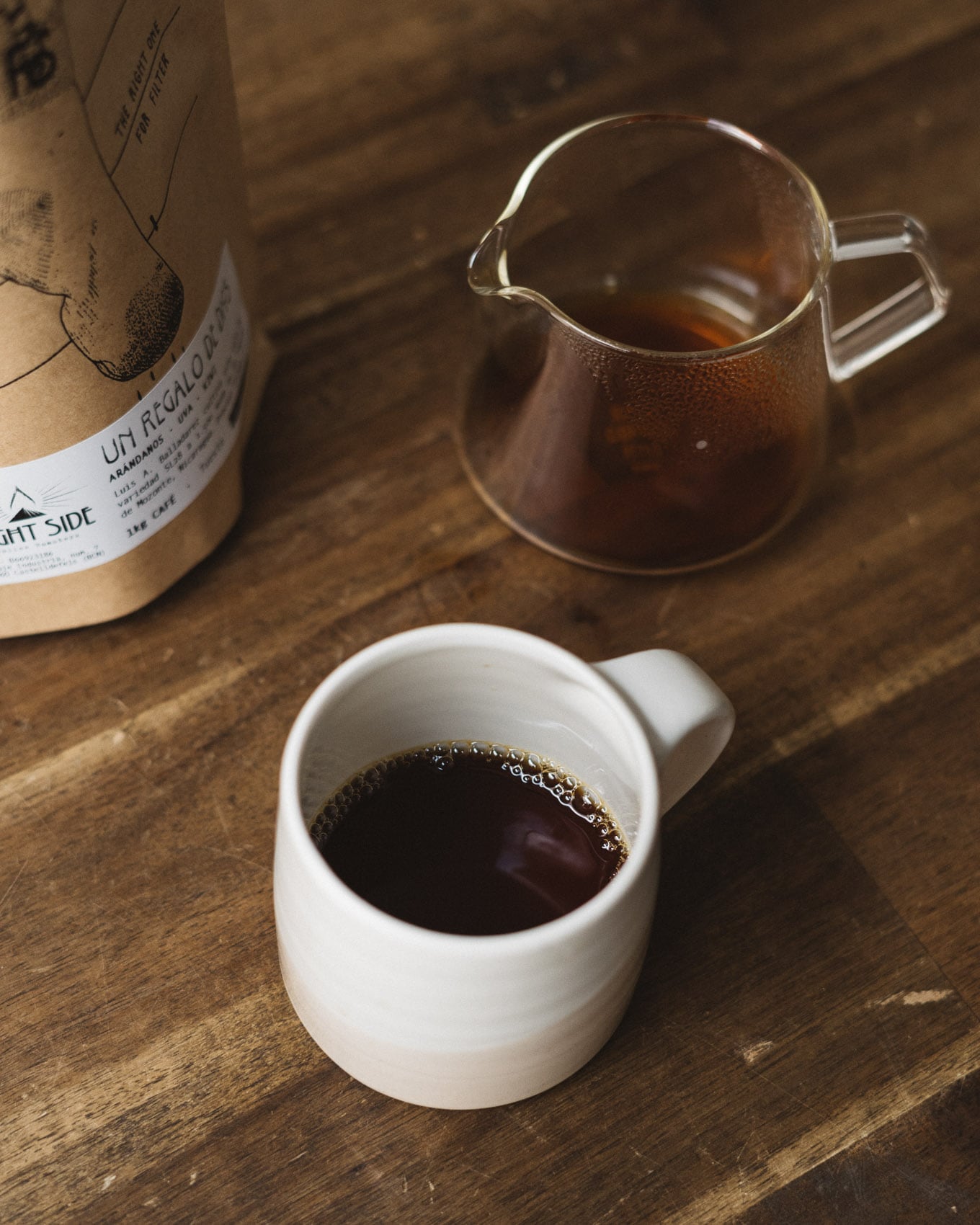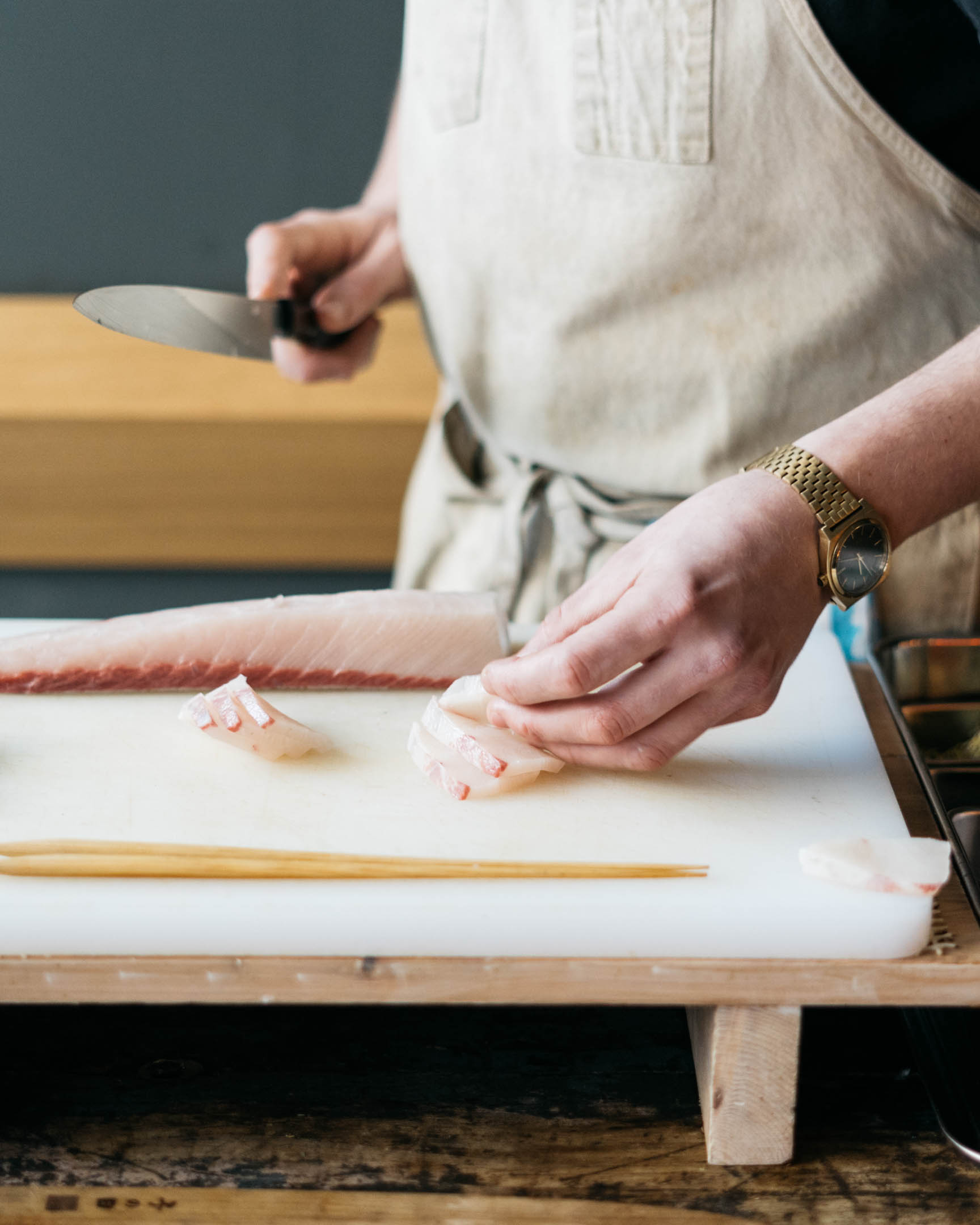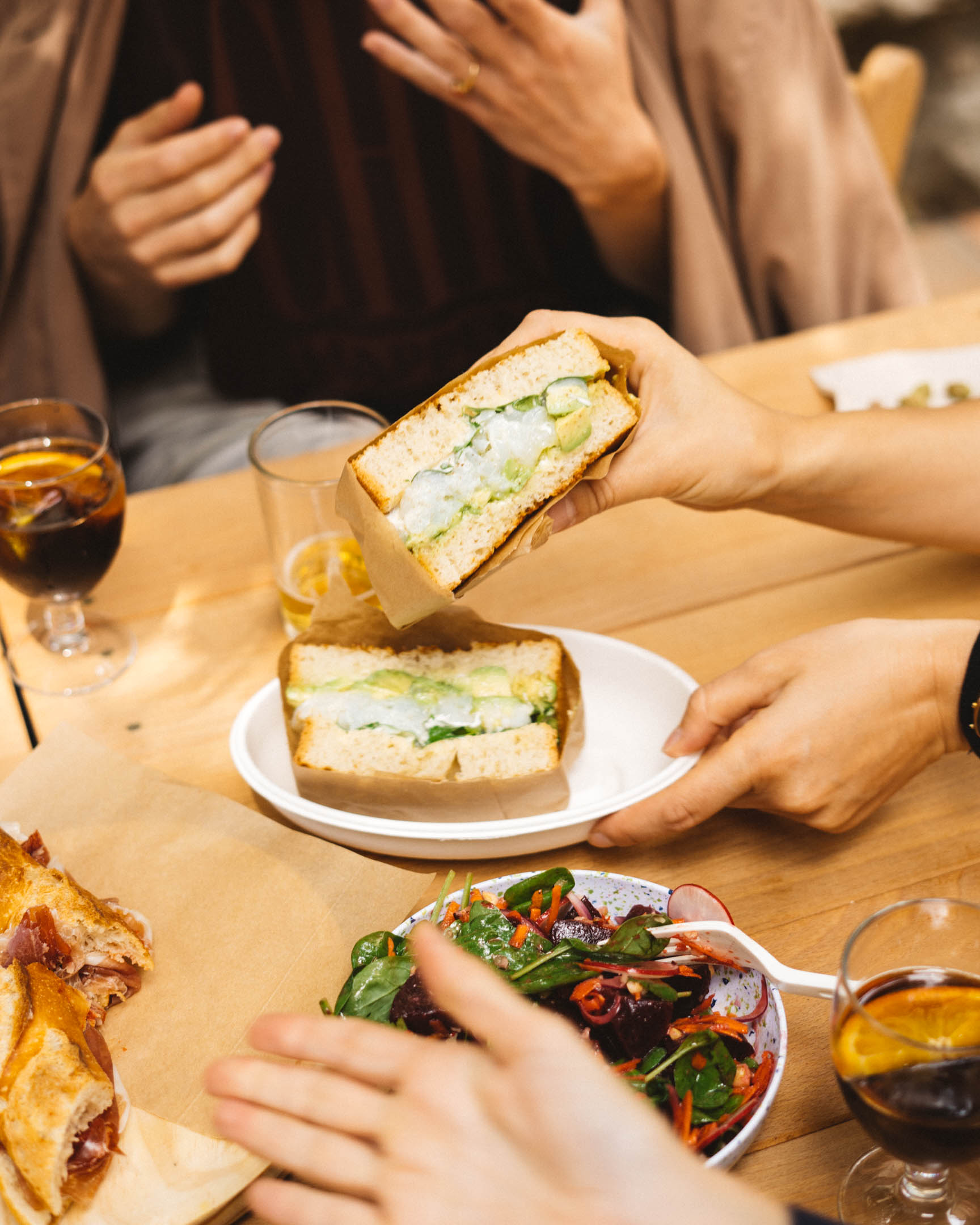 People

About


I help independent brands engage their audience through the use of photography and digital strategy. My experience lies somewhere between tech, entrepreneurship, design, strategy and communication. Producing content that informs strategy and takes into account the broader context.
You can find me on instagram as
@antp.
Currently in
Palma /
Barcelona
/
Madrid
[email protected]
+(34)677-882-993
Selected Clients

APPLE, T-MAGAZINE,
FOLCH STUDIO, METROVACESA, HYATT HOTELS, CASA BONAY, ESTEE LAUDER, PEPE JEANS, BOMBINATE, ARCHITECTURAL DIGEST, HOTEL BRUMMELL